IMA'S AMAZING YOUTH SUMMER PROGRAM!!!
"Get ready for a FUN, SAFE, and Affordable Summer Program in Alameda, California!"
Our Exciting Summer Program Includes: Martial Arts, Dance, Outdoor Sports, Educational Activities and much more!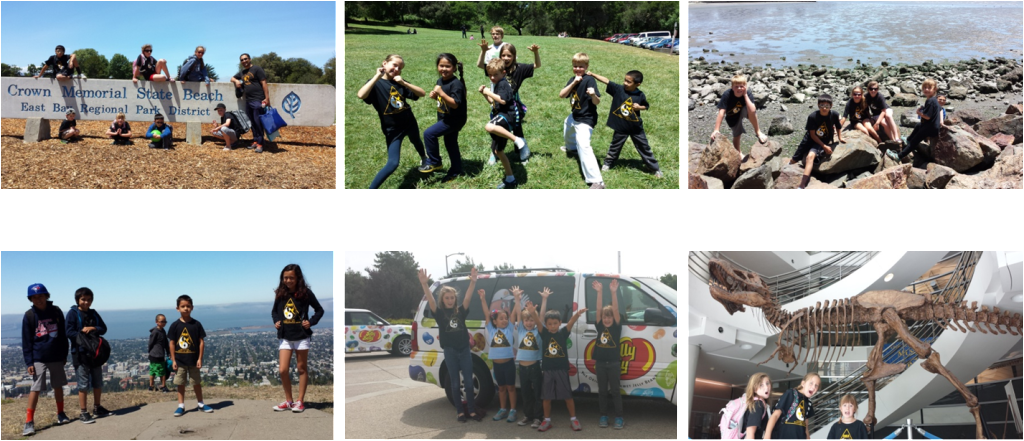 We have 6 exciting weeks this year for 2017 broken down into 2 three week Sessions!:
SESSION 1:
Week 1: June 12-15 (4 days)
Week 2: June 19-22 (4 days)
Week 3: June 26-29 (4 days)
SESSION 2:
Week 1: July 10-13 (4 days)
Week 2: July 17-20 (4 days)
Week 3: July 24-27 (4 days)
You may sign up for individual weeks, a Full Session, or the Whole Summer Program!
Attention Moms and Dads in Alameda, California: If you are searching for an Amazing Summer Program for kids in the Alameda CA area, then you have come to the right place! Our summer program is perfect for active kids who love to have fun participating in exciting sports activities!
Get ready for FUN!! Our exciting Summer Program is now accepting a limited number of new children  to join us this summer! Our summer program is open Monday thru Thursday from 9am to 3pm! You are going to love this summer program because we offer the following fun and safe activities for no extra cost!
Exciting Summer Program Sports:
Martial Arts Classes! Your child will become bully proof, more confident, and safe around strangers! It's awesome! This program is perfect for beginners!
Dance Classes! Boys and Girls love this fast paced and fun dance class! Improvements in coordination, rhythm, and flexibility are common benefits for your child!
Basketball! Learn how to dribble, pass, and make 2pt and 3pt baskets this summer!
Football! Learn how to pass the football, catch touchdowns, and run exciting plays!
Soccer! Have a blast learning how to dribble, pass, and shoot goals!
Kickball! Learn about team work and try to kick home runs!
Dodgeball! A fun and Safe game that improves reaction speed and reflexes!
Summer Program Educational Activities:
Fun educational games! Your child will stay smart and focused this summer!
Sight words and flashcards for Kindergarten and First Grade Kids! Improved reading ability and memory! Very helpful for our younger summer campers!
Fun math worksheets for all ages! Your child will have a blast practicing these skills each week!
Science Projects! Learn about science in new ways! These projects will give your child the opportunity to think outside of the box!
Exciting Arts and Crafts! Improved creativity, sharing, imagination, and much more are a results of weekly Arts and Crafts!
All of these AMAZING Summer Program activities are included in your membership!
These fun activities have a value of more than $300 per month and your child participates in them for FREE! Awesome!
Martial Arts Classes! ($150 value!)
Dance Classes! ($150 value!)
Outdoor Sports! 
Arts and Crafts!
Games!
Character Development!
We also have awesome field trips scheduled during the summer! This camp has it all! Are you ready for your child to have a blast? YES!
Call us now to SAVE YOUR CHILD'S SPOT in this Amazing Summer Program in Alameda, CA!!!
Questions? Click this link to View our Frequently Asked Questions
Ready to SIGN UP? Click this link to View our Tuition Plans and Registration Options
Summer Program Phone:
(510) 545-3303
Summer Program Address:
1209 Lincoln Avenue, Alameda CA 94501