REGISTER for our 2019-2020 AFTERSCHOOL PROGRAM HERE!
(Click on Green "Membership Options" button in the embedded window below for more information and pricing)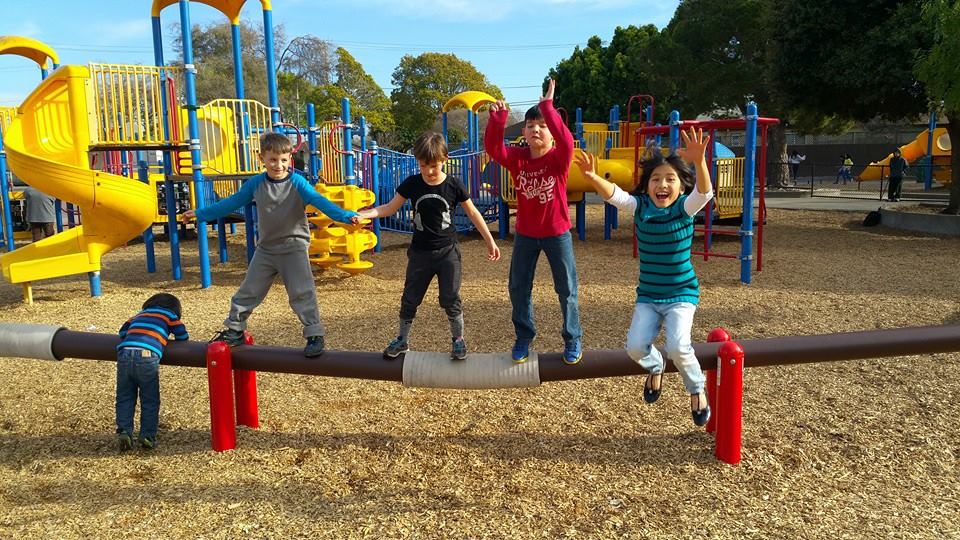 IMA's AMAZING YOUTH AFTER SCHOOL PROGRAM!!
We are now offering an After School Martial Arts Program for TK-5th Grade. We have single day programs through 5 days a week with school transportation.
We pick-up your child from their school in Alameda
We provide clean, safe transportation
Your child is enrolled in the Martial Arts for Kids Program which provides after school activities until 6pm, Monday through Friday
Activities include Homework Supervision*, Art Projects, Games, and Karate Class!
In our program, your child will build confidence, make new friends, learn bully prevention strategies, and most of all learn to work hard and have fun while doing it!
To our Parents: Save gas! We'll transport your child from school for you. Anxiety with homework? We'll help your child with any questions*. Get home from work late? Don't pay extra fees to day care or the nanny, we'll provide character building activities to keep your child engaged until you get home!
* We offer tutoring onsite by a Credentialed Multiple Subject school teacher for an extra fee.