IMA has found a new home at THE MISSION HQ on 2412 Clement Avenue, Alameda!! 
Please contact us to schedule your Free Trial Lesson today!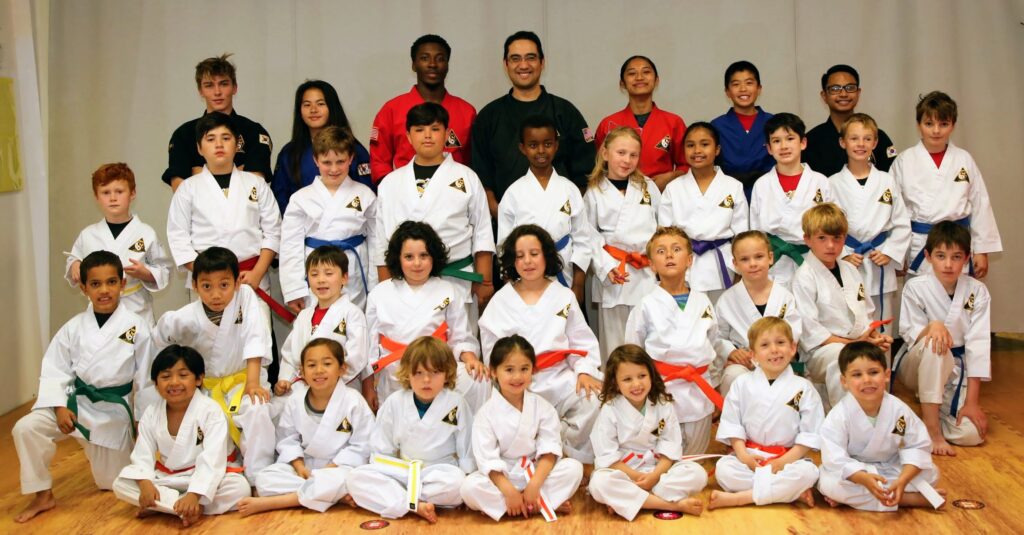 THRIVE with INTENSITY!
Intensity Martial Arts is a Family-Owned Alameda business with a passion for Martial Arts and Physical Fitness.  Our purpose is to help our community members THRIVE physically, mentally, and spiritually to lead their best life.
Intensity Martial Arts' MISSION is deeply rooted in:
Our core values:

COURTESY, INTEGRITY, PERSEVERANCE,

and

SELF-DISCIPLINE

Creating

LEADERS

that aren't afraid to make the right

CHOICES

Having

FUN

while working up a

SWEAT

 

Providing high quality

INSTRUCTION

and

GUIDANCE

 

Empowering our students with

SKILLS

to

PROTECT

themselves & loved ones 

Creating a

FAMILY

atmosphere where all ideas are shared without fear 

Maintaining a

SAFE

sanctuary for our

COMMUNITY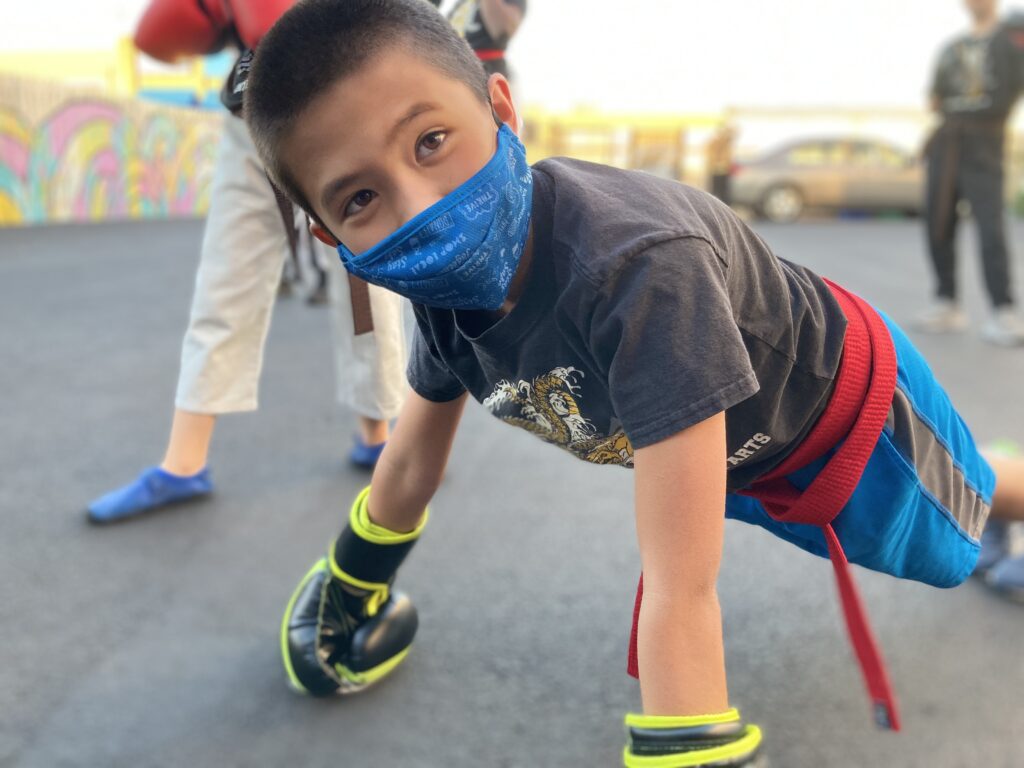 CULTURE
Intensity Martial Arts' purpose is to serve our students, members, and families at the highest level. To fulfill this goal, we constantly improve upon every thing we do to better the experience we offer. From curriculum development and life-skills education, to staff training and constantly updating our facilities, you can be confident we are always investing in ways to better serve you.
We are grateful to extend this service to the community and give back in every way possible to our schools and other organizations because we genuinely care about making a difference. Intensity Martial Arts believes that through giving back, we offer the best example as to why many people choose to be part of our culture.
Our focus is on an environment of LEARNING. We believe that it is the path to constant growth and improvement. We invest our time and resources to provide progressive teaching methods, character development and a curriculum that is fun and effective. Intensity Martial Arts is dedicated to cultivating an environment that inspires our students, members, and families to Thrive in Life.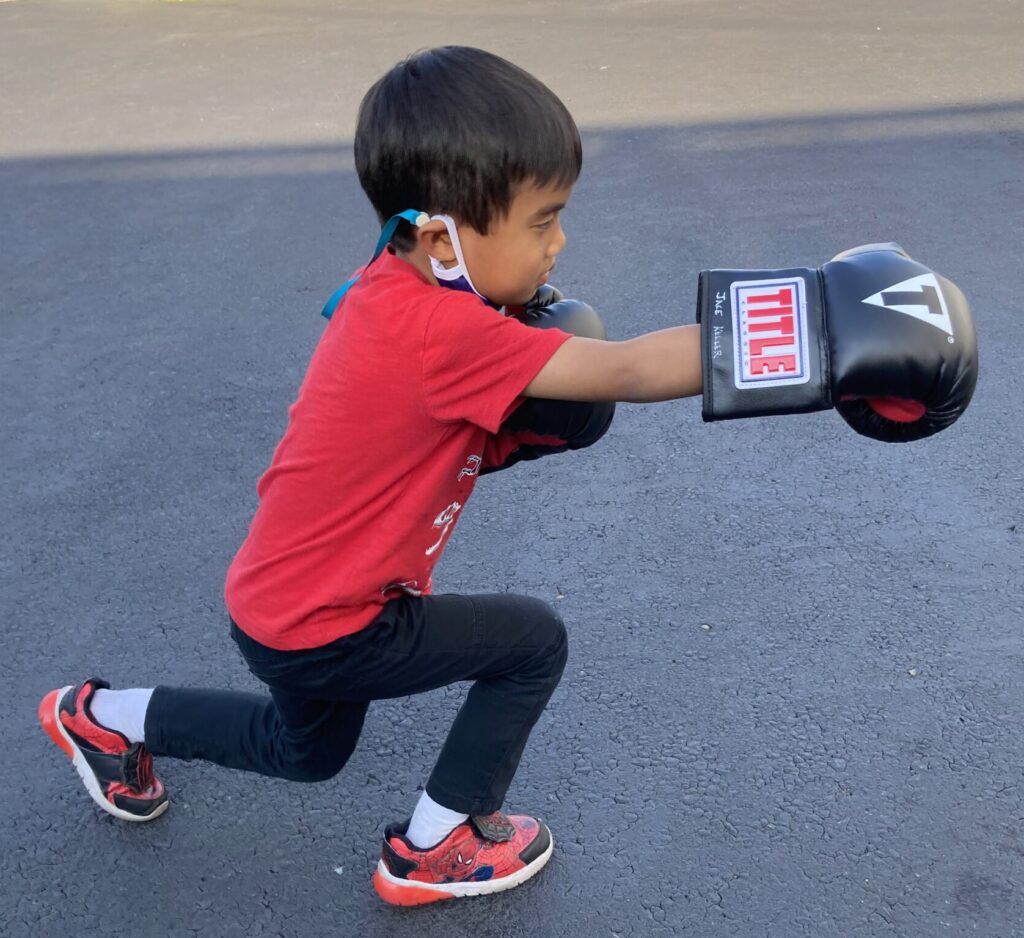 CORE VALUES
Here at IMA, our goal is to help you tap into your "Intensity" to help you Thrive in life!  Intensity for us means an increased focus on all the important positive things in life.  We share an Intensity for Courtesy by treating all others with Kindness and respect, an Intensity for Integrity by always choosing to do right, an Intensity for Perseverance by never giving up on our goals, and an Intensity for Self-Discipline to keep us on track by training for ourselves!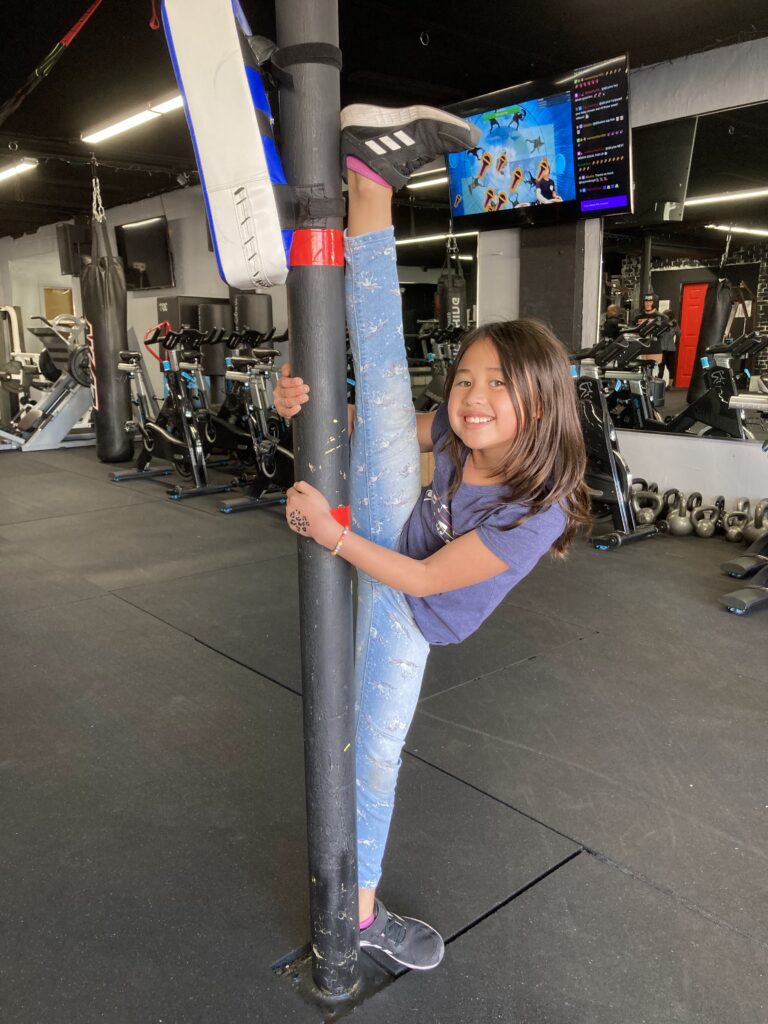 GOALS AND EXPECTATIONS
At IMA, our goal is to help students achieve their best life by providing a positive atmosphere for personal and physical development. Improving our students' personal development is very important to us. We expect all of our younger students to achieve academic success in school. We also teach all of our younger students to respect their elders, especially their parents, and be good role models for their younger siblings. Our goals for their physical development include staying healthy and learning self-defense.  We want our students to not only do well in life, we want them to THRIVE!