Intensity Martial Arts is MOVING to 1537 Webster Street!  We are partnering with Tatami Fit to bring you the best in Martial Arts and Fitness Training!  During this transition, classes will be split at our 2 locations as follows:
1209 Lincoln Avenue (Monday/Wednesday), & 1537 Webster Street (Tuesday/Thursday)

Keep Scrolling down to view our Programs!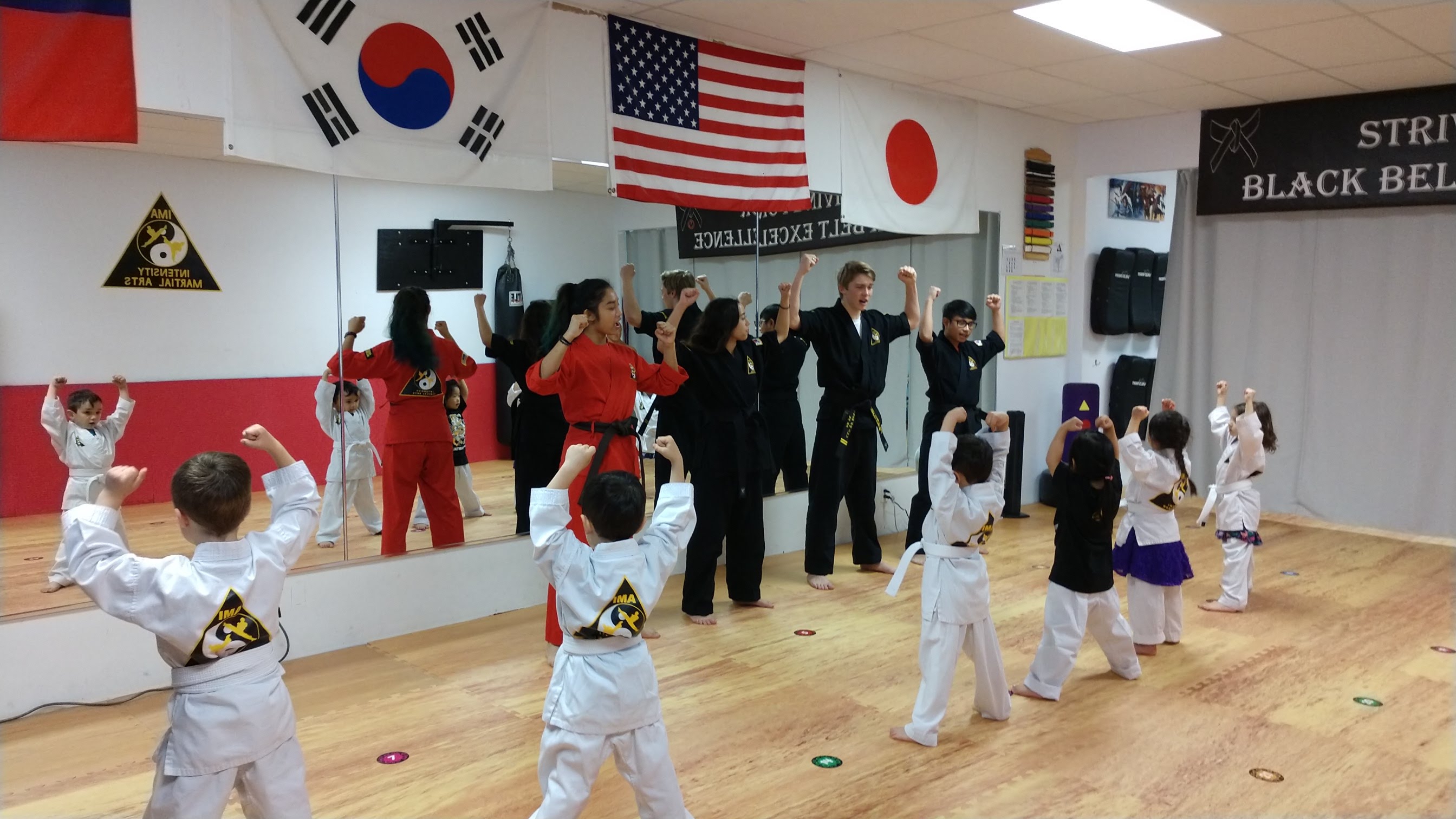 IMA's AMAZING YOUTH MARTIAL ARTS
Here in Alameda our Youth Martial Arts Program has parents raving! This martial arts program will not only teach your child self defense, but tools for success in life!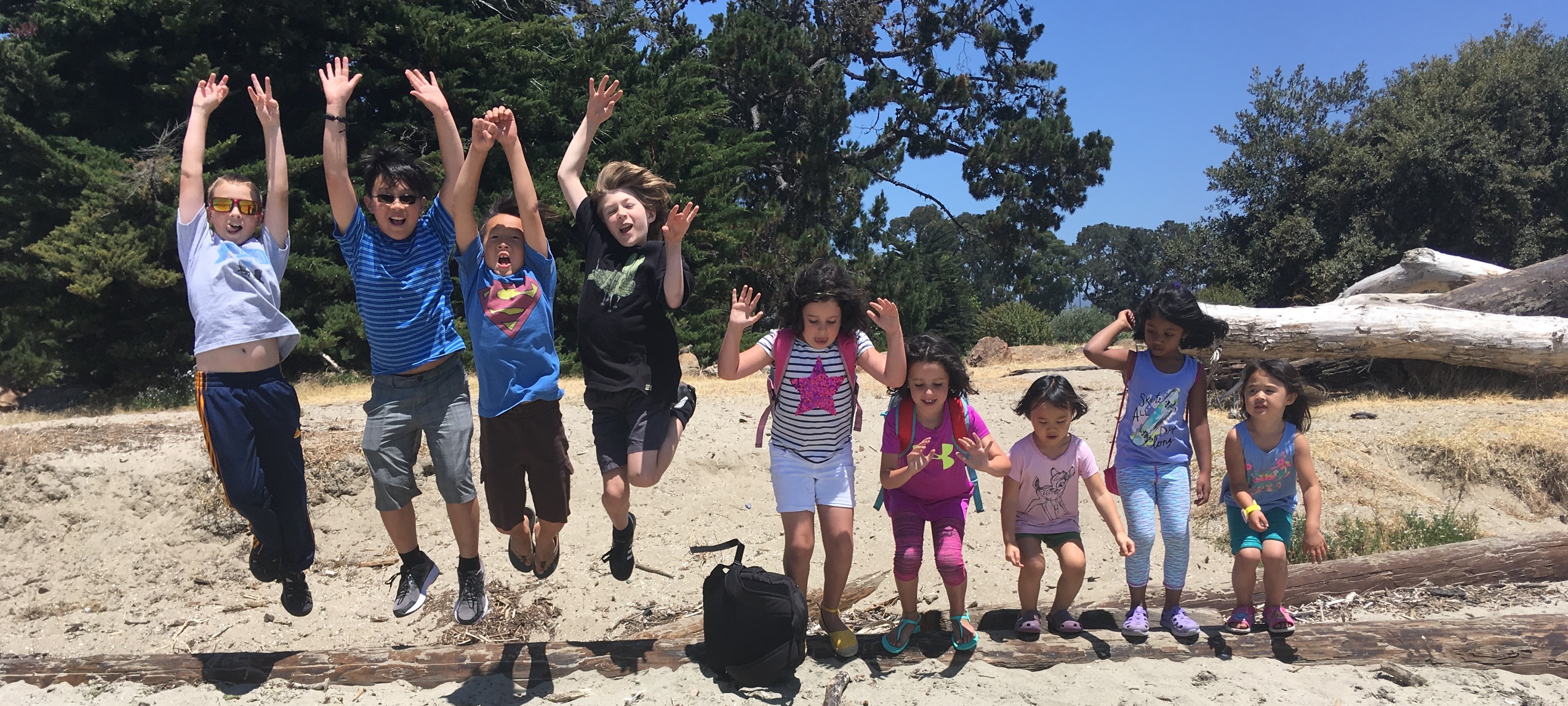 IMA's AMAZING YOUTH SUMMER PROGRAM
"Get ready for a FUN, SAFE, and Affordable Summer Program in Alameda, California!" Our Exciting Summer Program Includes: Martial Arts, Dance, Outdoor Sports, Educational Activities and much more!

IMA's AMAZING YOUTH AFTER SCHOOL PROGRAM
Enroll your child in an enriching, fun after school program that provides transportation! We pick up your child from school here in Alameda, and bring them right to our studio for an afternoon full of sports, martial arts, exercise, homework, and lessons on life! Best of all, Enjoy a Free complimentary week on us!