At IMA, registering for class is simple and transparent!
First, Start with a trial to immerse yourself in our culture before committing to one of our affordable programs! You will be glad you tried Martial Arts with Us!
Click here for our Trial Programs 
Next, Choose one of our easy to follow membership programs:
Month-to-Month Membership Program – you may come 3x per week with this program.  Price is $199 Monthly!
No Sign up Fees!
No Long Term Contracts!
No Stress Cancellation Policy! – you may cancel at anytime (some terms may apply)
Family discounts! – Save 20% on 2nd family member, and 50% on each additional family member that joins with you.  "A Family that Trains Together, Stays together!"
Ready to join? Let us help guide you on your path to self improvement.  Follow the picture link below to sign up for the program that suits you the best!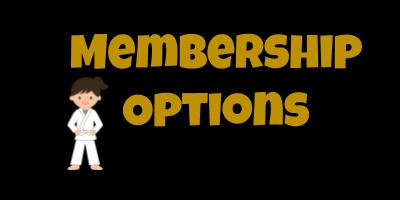 For After-school, Birthday Party, and Summer Camp rates, simply go to the link for each item on our website menu above and click on the green "membership options" button to view information and pricing! 
We look forward to training with you!
SBN Jeremy Keller
Owner / Head Instructor
Intensity Martial Arts