At IMA, we are confident that you will not only Lead a better life, but THRIVE in Life with our program.  Investing in yourself is simple and transparent here at IMA!
Click on a highlighted title below to register for one of our easy to follow
Tuition Investment Options:
Trial Class – First Class is always Free!! 
Monthly Tuition Investment – $159 Monthly! 
Annual Renewing Tuition Investment – $1700 Annually! ($208 Savings!)
Private Lessons – Competitively priced one-to-one lessons designed with YOUR Personal Goals in mind.  
No Sign up Fees!
No Long Term Contracts!
No Stress Cancellation Policy! – you may cancel at anytime 
Family discounts! – We offer a discounted Tuition Investment rate ($129) for each additional Family Member! "A Family that Trains Together, Stays together!"
Ready to join? Let us help guide you on your path to self improvement.  Follow the picture link below to sign up for the program that suits you the best!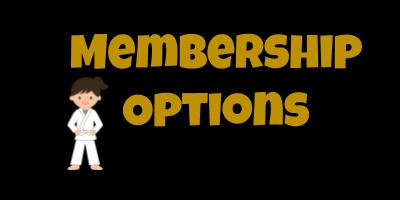 Invest in YOURSELF and THRIVE with INTENSITY!
We look forward to training with YOU!
Coach Jeremy Keller
Owner / Chief Instructor
Intensity Martial Arts